TRUSTED
PROVEN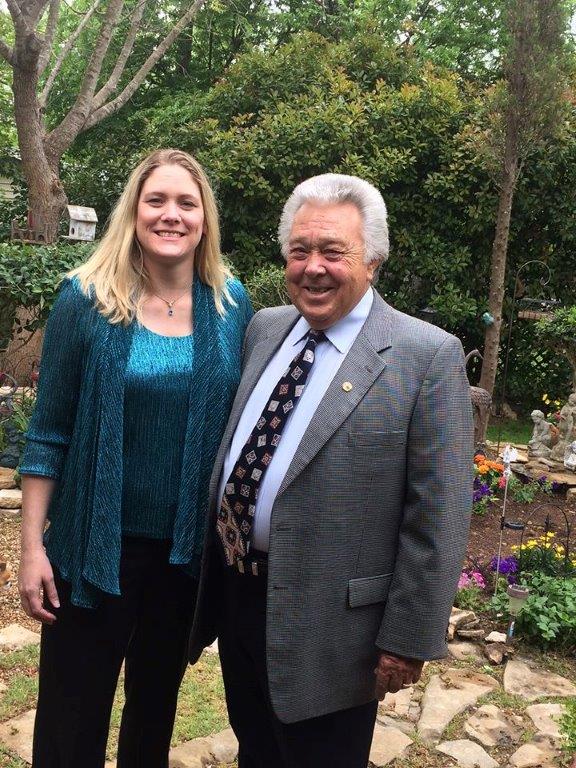 RECOMMENDED
Garner and Associates, Auctioneers
We Conduct Auctions for
Estates
Antiques
Farm and Ranch Equipment
Commerical and Industrial
Automobiles and Boats
Business Dispersals
Government Surplus
Appraisal Service
Real Estate
Our goal at Garner & Associates is to provide you with the most professional, efficient auction service possible. In other words, "SOLD!"
We have been in business since 1980. Conducting onsite auctions in the Southwest United States.
Our references include Texas A&M University, Southwest Texas State University, Texas State Technical College, State of Texas, FDIC, Travis County, McLennan County, Bosque County, Ellis County, City of Waco, City of Longview, City of Irving, Southwestern Bell Telephone, Ford Motor Credit Company, plus numerous individuals, banks, attorneys and businesses. Ronnie Garner, Sr. Past President Texas Auctioneers Association.
Ronnie Garner Sr.
TX 7316
Graduate of Ft. Smith Auction School

Jared Henkelman
TX 17487
Graduate of Texas Auction Academy

Krista Henkelman
TX 17486
Graduate of Texas Auction Academy

Ronnie Garner Jr.
TX 12800
Graduate of Texas Auction Academy