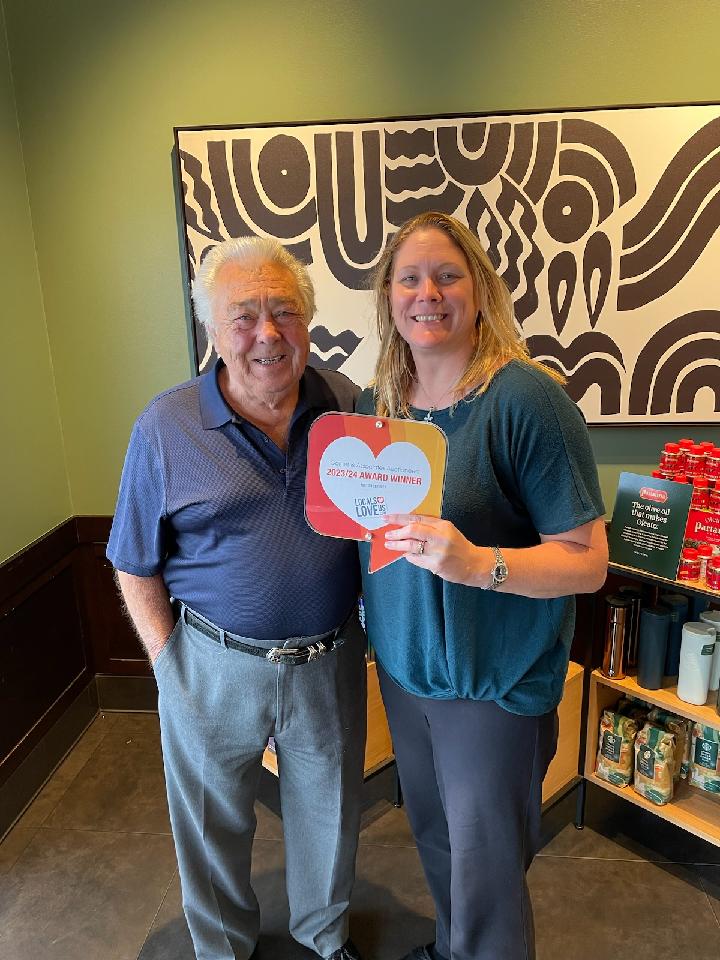 TRUSTED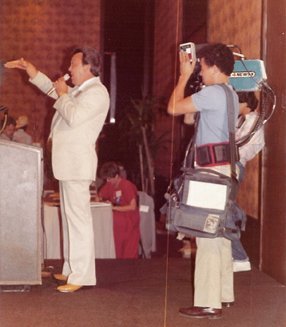 PROVEN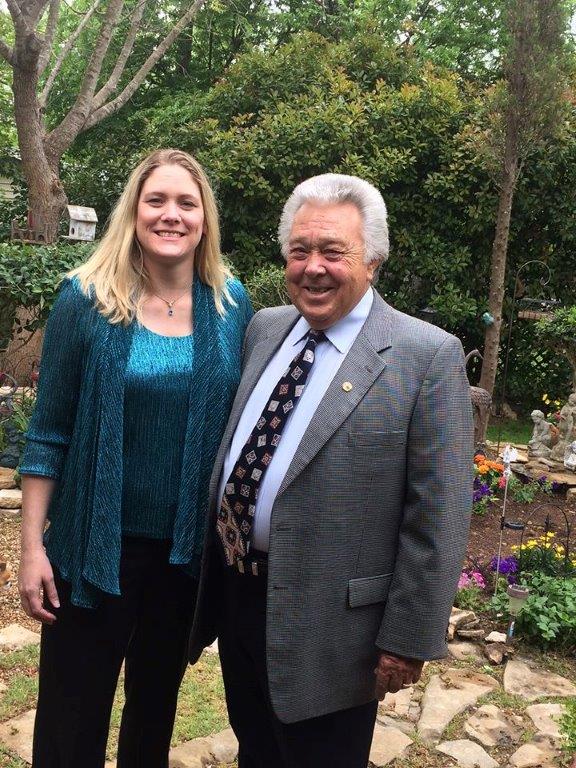 RECOMMENDED
Garner and Associates, Auctioneers
We Conduct Auctions for
Estates
Antiques
Farm and Ranch Equipment
Commerical and Industrial
Automobiles and Boats
Business Dispersals
Government Surplus
Appraisal Service
Real Estate
Call Now:
Krista Henkelman, General Manager:

(254) 315-8630
Ronnie Garner:
(254) 717-5051
Our goal at Garner & Associates is to provide you with the most professional, efficient auction service possible. In other words,
"SOLD!"
We have been in business since 1980. Conducting onsite auctions in the Southwest United States.
Our references include Texas A&M University, Southwest Texas State University, Texas State Technical College, State of Texas, FDIC, Travis County, McLennan County, Bosque County, Ellis County, City of Waco, City of Longview, City of Irving, Southwestern Bell Telephone, Ford Motor Credit Company, plus numerous individuals, banks, attorneys and businesses. Ronnie Garner, Sr. Past President Texas Auctioneers Association.

Ronnie Garner Sr.
TX 7316
Graduate of Ft. Smith Auction School

Jared Henkelman
TX 17487
Graduate of Texas Auction Academy

Krista Henkelman
TX 17486
Graduate of Texas Auction Academy
Do you have property that you'd like to turn into cash? Garner and Associates provide auctioneers and liquidation services to make sure you get the most profit possible in the shortest amount of time. Here is why you should consider Texas auctioneers and services companies for the liquidation of your property:
Auctioneers Services are Effective
The truth is that impulse buying brings in more cash for the seller. That means that the best way to get good prices for your property is to put people in a competitive situation where they have to make a fast decision. While people love to get a bargain, they also value something that other people want too. Garner and Associates are experienced auctioneers with almost 40 years of experience in:
Making sure everyone has a chance to buy.
Exposing your property in the best possible light.
Stimulating competition between bidders.
Bringing bidders to a solid decision.
Texas Auctioneers Liquidation is Fast
Whether you have a lot of items or just a few valuables, if you 've decided you want to sell them, auctioneers services are the fastest way to convert that property into actual cash. Our auctioneer's services:
Sell on a specific day and time.
Are advertised widely.
Make sure the buyers decide quickly and pay immediately.
Texas Auctioneers and Liquidation Companies Get the Best Price
Whatever you have for sale, auctioneers are the best way to get the highest price because they set no ceiling price and often the auctioneers put your property in the spotlight, making the auction price to exceed your expectations. Because buyers can't delay a decision and have to act right away, they often are willing to pay more so they don't lose out of the chance at your items.
 Texas Auctioneers and Liquidation Services are Fun for Buyers
Part of what helps get you the best prices for your products is that auctioneers make the whole process of buying competitive and fun.  Lots of people come just to see the action and then join in bidding because:
Competing with others for an item is exciting.
Auctioneers know how to judge the audience and get everyone involved.
Everyone loves being the one who wins the item.
Texas Auctioneer and Liquidation Services Companies Work
Whether you have heavy equipment, antiques, business or real estate to sell, depend on Garner and Associates to get you the best price, fast.